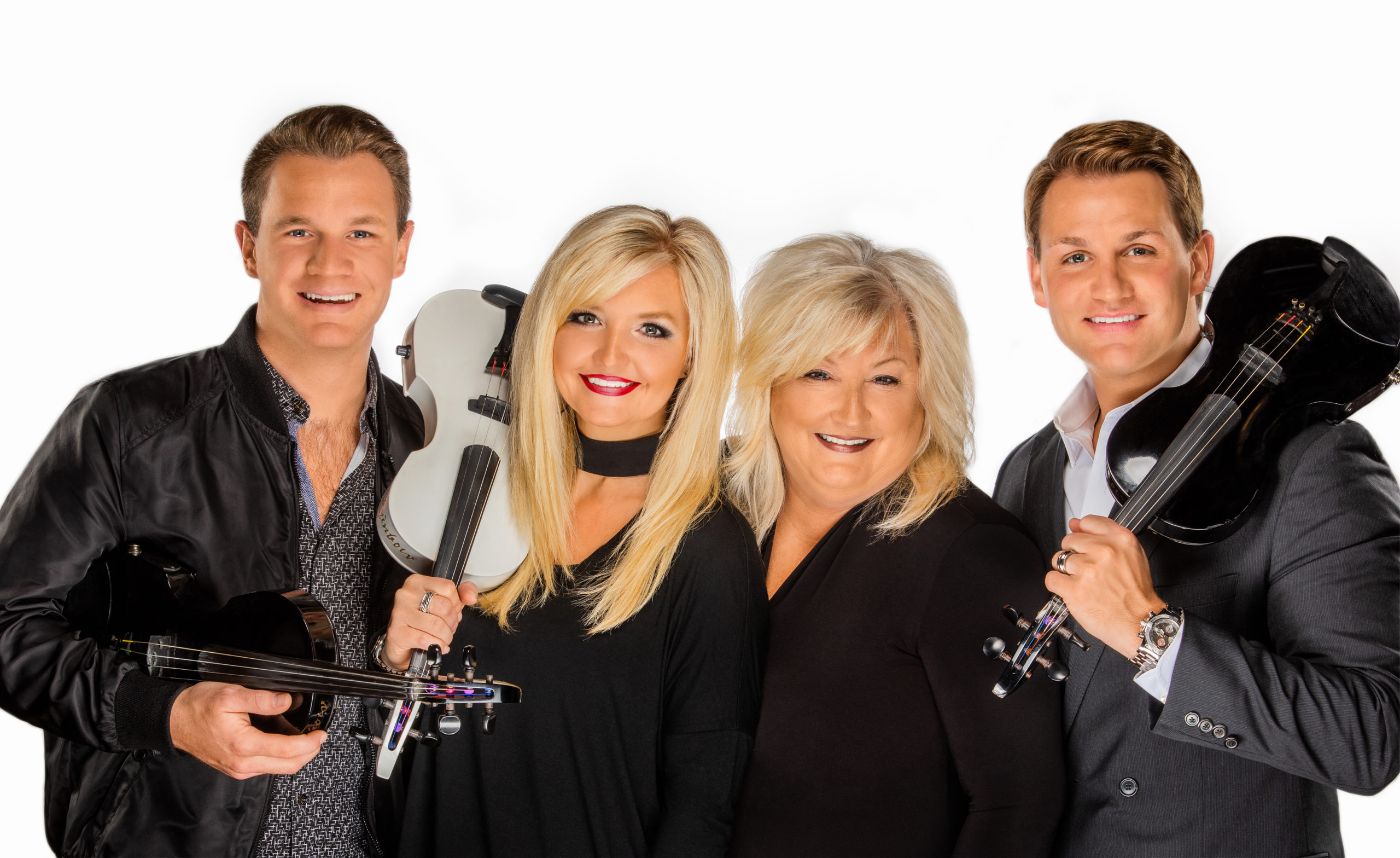 Join the Brownie Points Newsletter!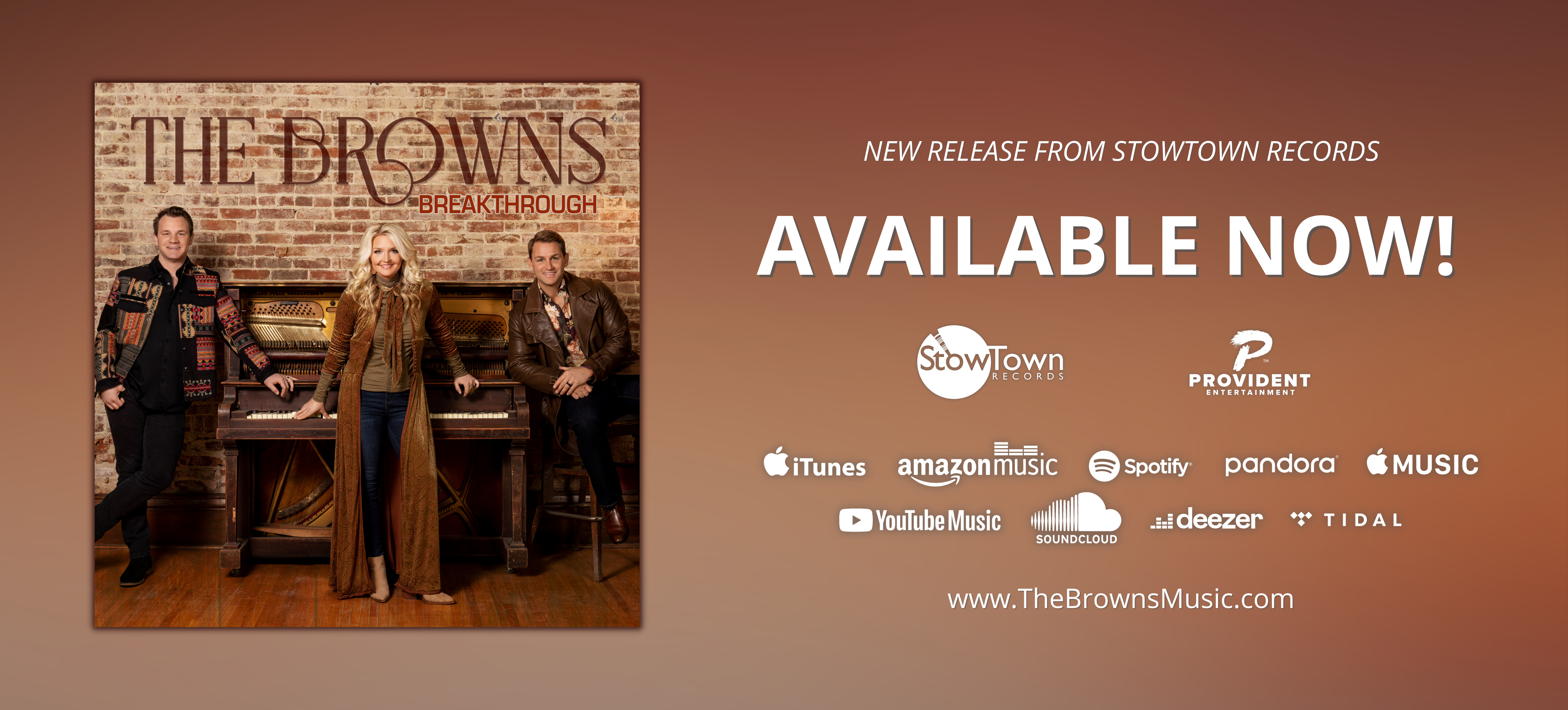 The Browns
    It's truly a family affair when The Browns hit the stage with their music. The Dove Nominated, musical stylings of Adam, Michaela, Shelly and Andrew exude excitement on the stage and offer an experience to all who hear them. The Browns deliver the powerful message of the gospel through word and song that engage audiences of all ages.
    The Browns have been touring across the United States since the group began 20 years ago. The heralded group began on the local and state level and has expanded and grown into a national and international touring group.
    The group has just finished their newest recording, "BRAVE" as a StowTown Recording artist, with Dove Award winning producer, Wayne Haun. The Browns newest radio single "Brighten The Corner Where You Are" is climbing the national charts.
     In 2015 the family bought and restored a hundred year old historic building into a state-of-the-art live music theater, in their hometown of Le Mars, Iowa.  They have since added more buildings to the Browns Hospitality Group including a gift shop, event center buffet experience, and bed and breakfast.  They welcome thousands of tourists and Brown music lovers to Le Mars each year
.  
     The Browns love what they do, love each other, and the audiences to whom they sing!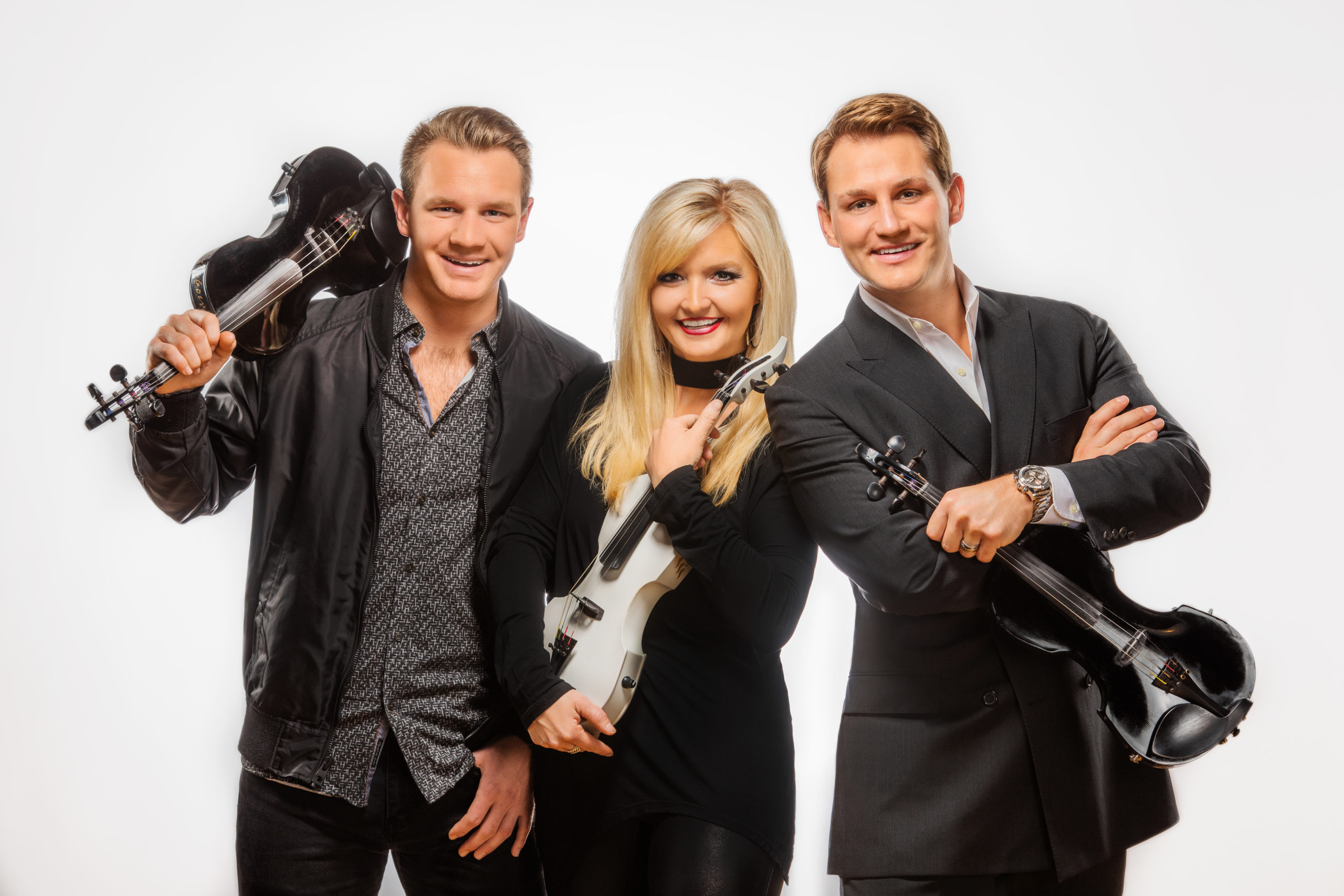 Adam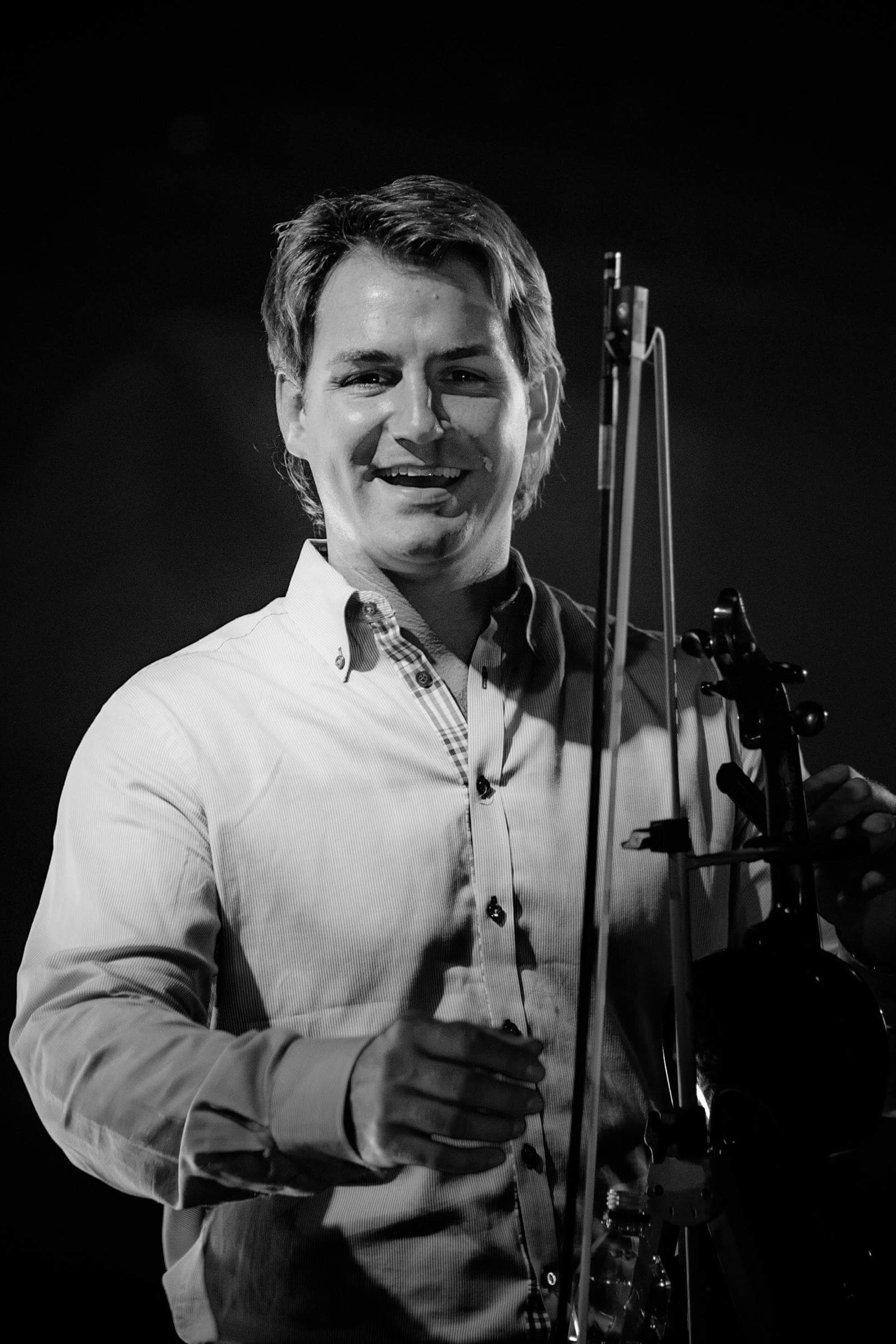 Shelly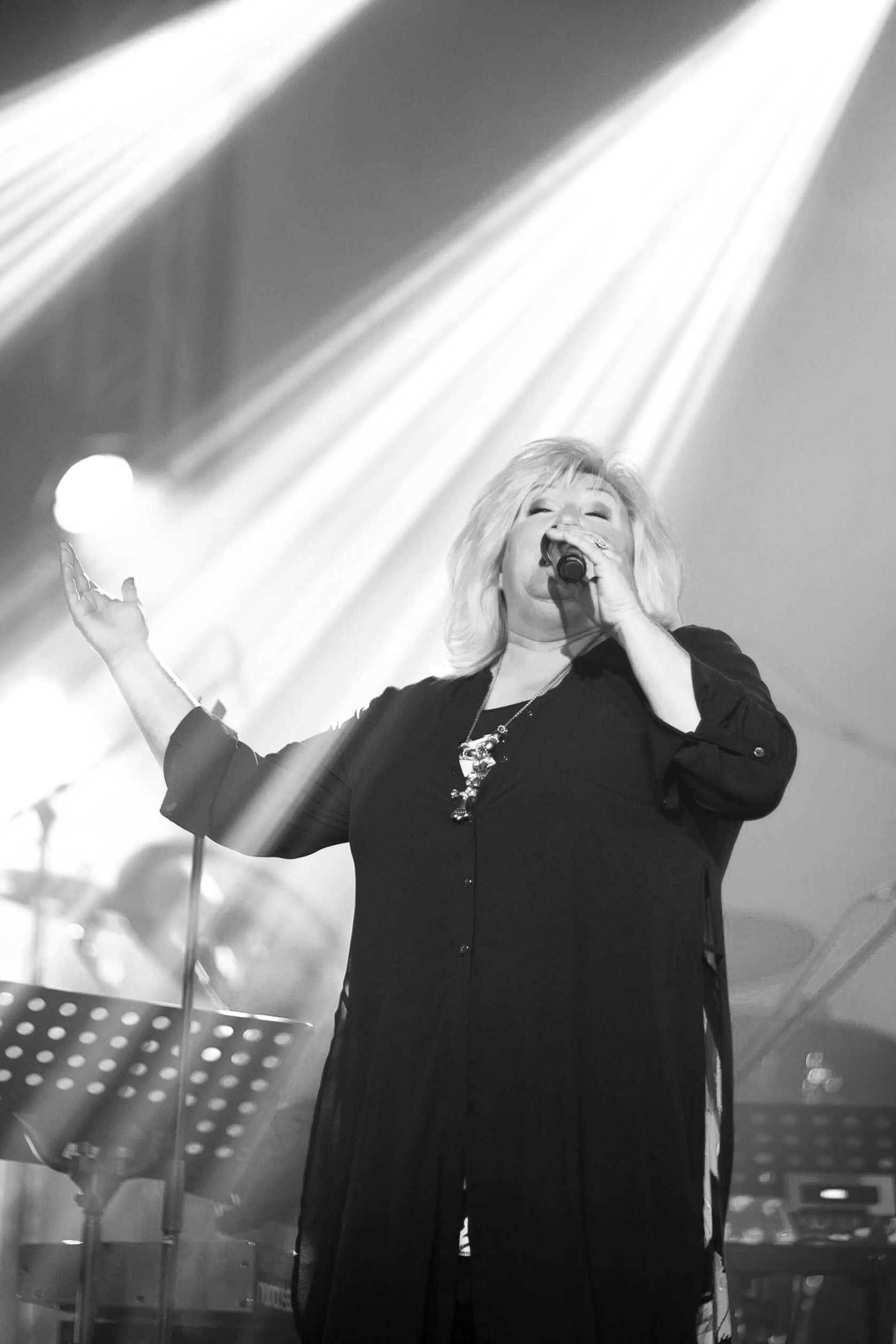 Michaela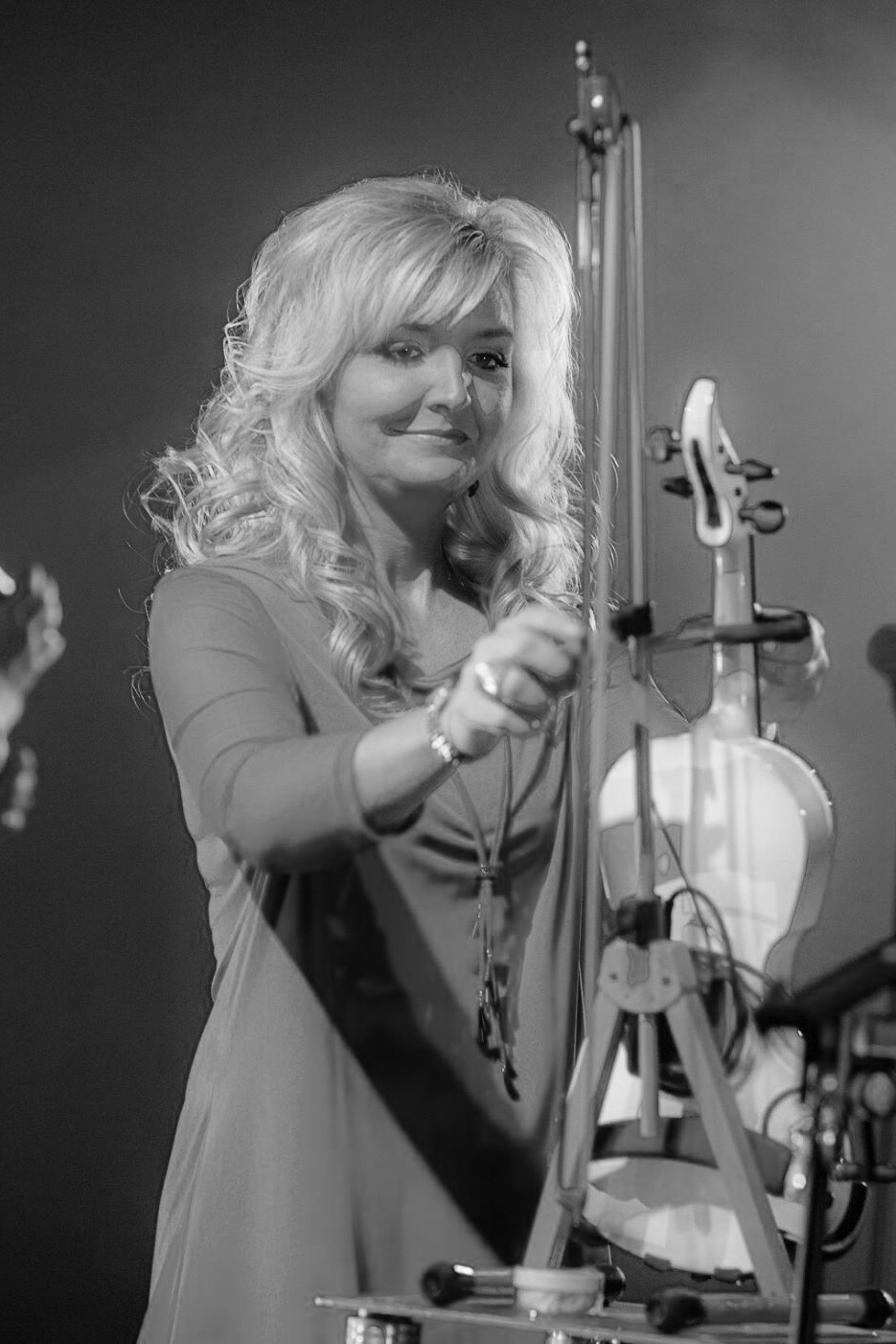 Andrew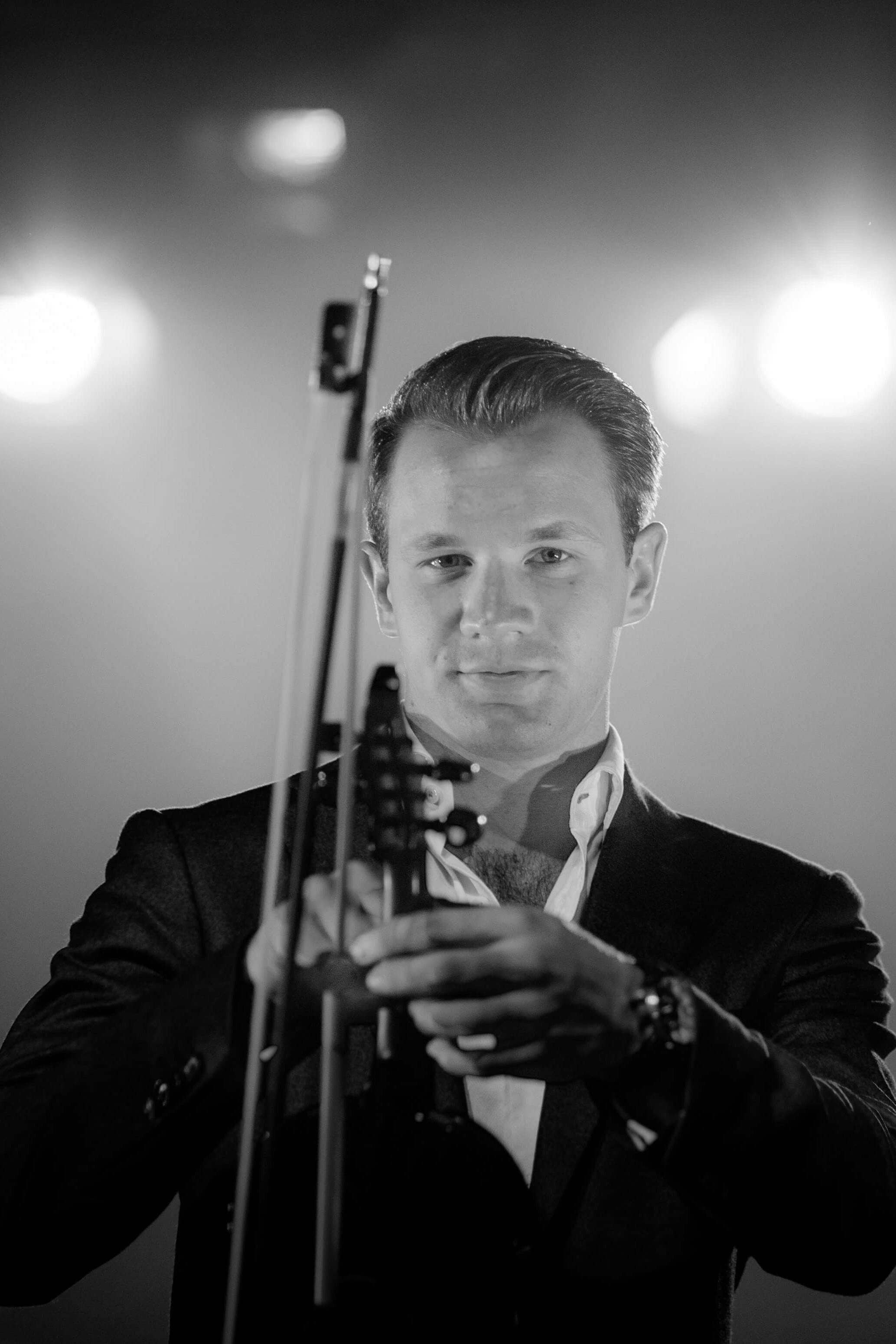 Check out these other releases from The Browns + T-shirts, Mugs, Cookbooks, etc!
……………..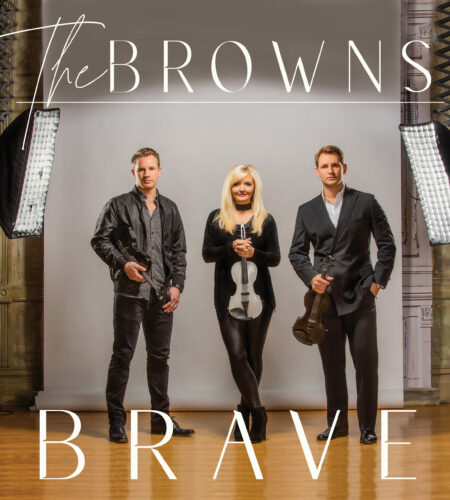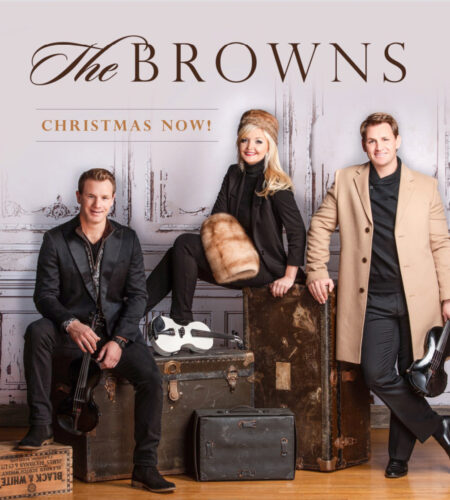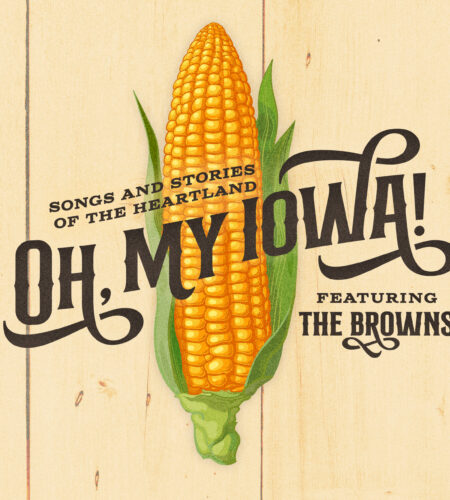 [/et_pb_text][/et_pb_column][/et_pb_row][/et_pb_section]