Departing From Port Canaveral, FL MONDAY, Jan 29, 2024
Day at Sea TUESDAY, Jan 30, 2024
Amber Cove, WEDNESDAY, Jan 31, 2024
Grand Turk, THURSDAY, Feb 1, 2024
Day At Sea, FRIDAY, Feb 2, 2024
Port Canaveral, FL SATURDAY, Feb 3, 2024
Amber Cove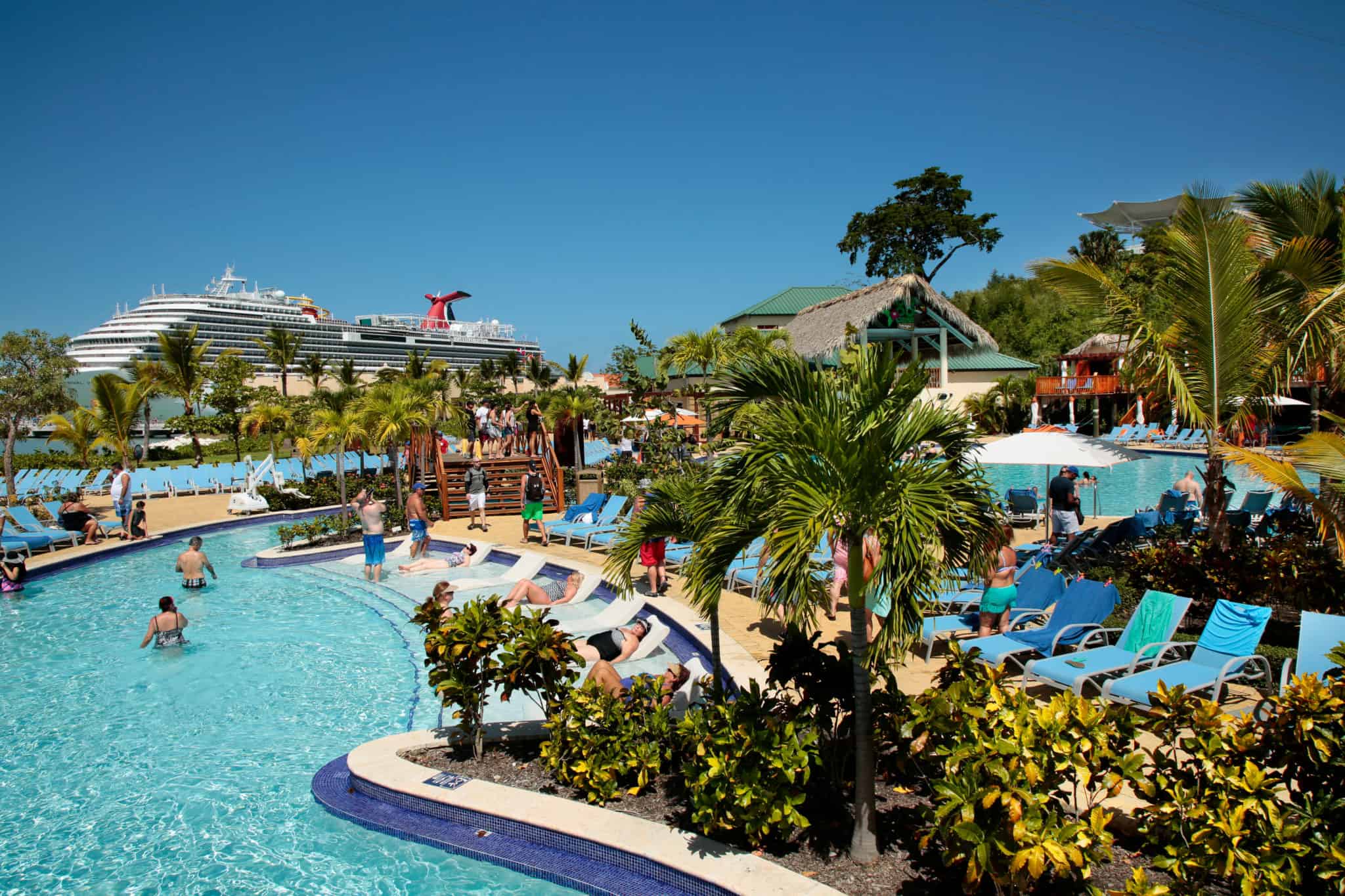 Grand Turk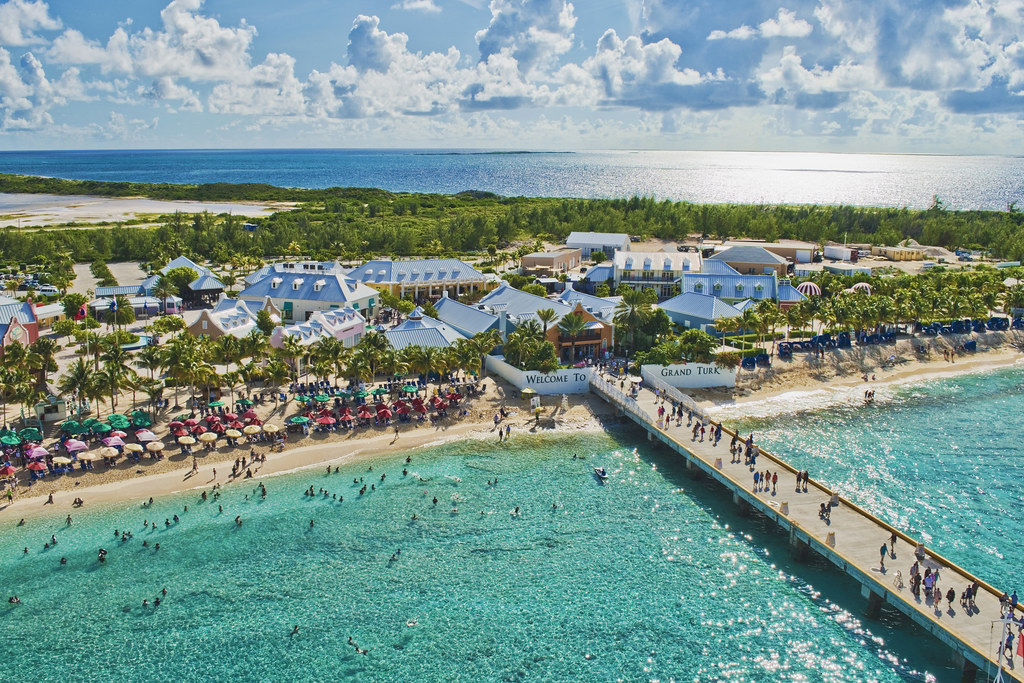 2 Days At Sea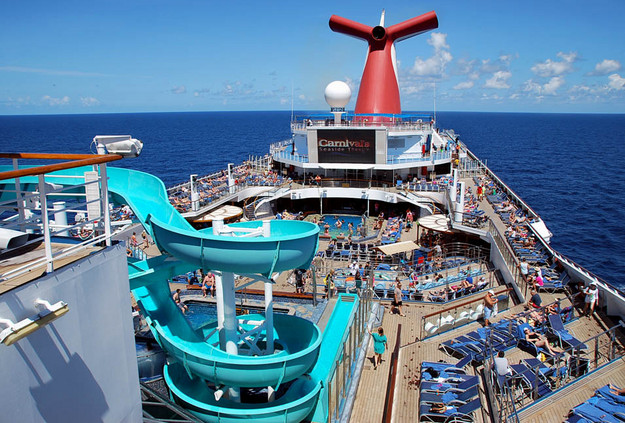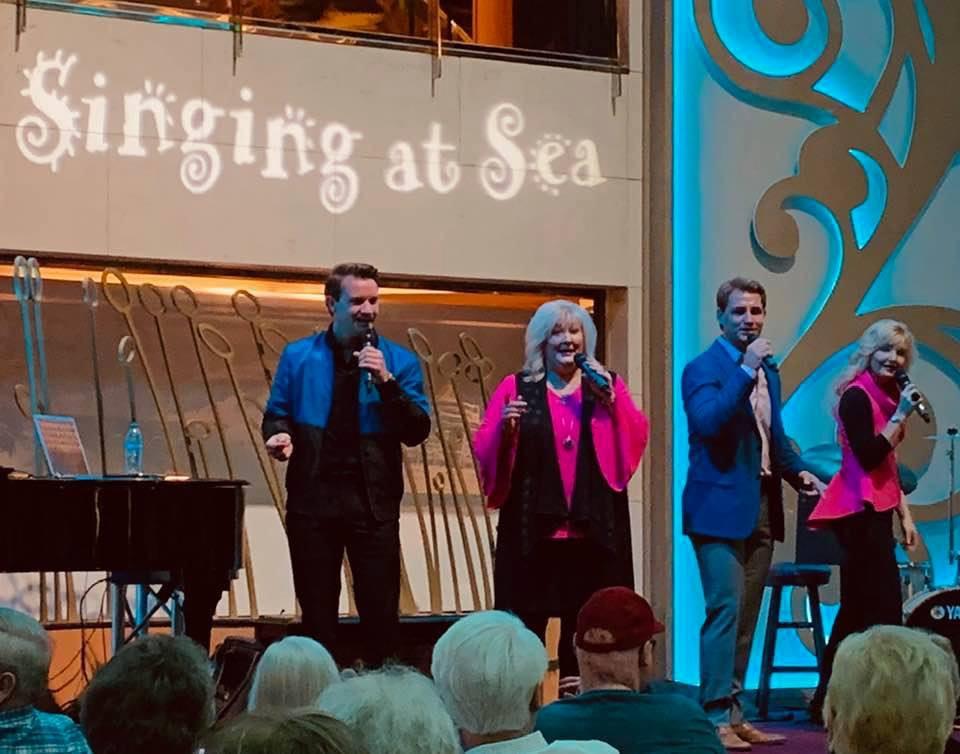 Join over
25
of your favorite Southern Gospel Music artists on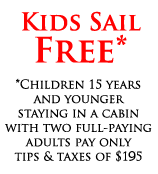 a family-friendly Christian cruise vacation. TEMPLETON TOURS has chartered an entire cruise ship for this Southern Gospel Music Cruise. The bars & casino will be closed and there will be over
90
concerts performed by THE BEST IN SOUTHERN GOSPEL MUSIC along with preaching of the gospel, Christian comedy, and more. Everyone on board will be a part of this Christian cruise.
 The Browns will be your host group and will be singing 3 Concerts. We will be eating and having times of fellowship with The Whole Brown Family Crew! 
You will enjoy 5-days of comedy, preaching, and great Southern Gospel music. This is the perfect vacation for the whole family!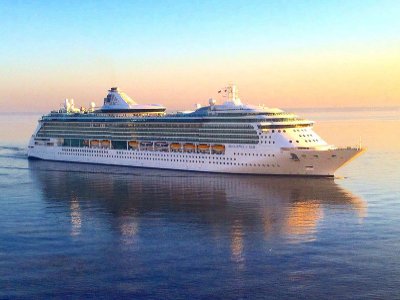 The Large Concert Hall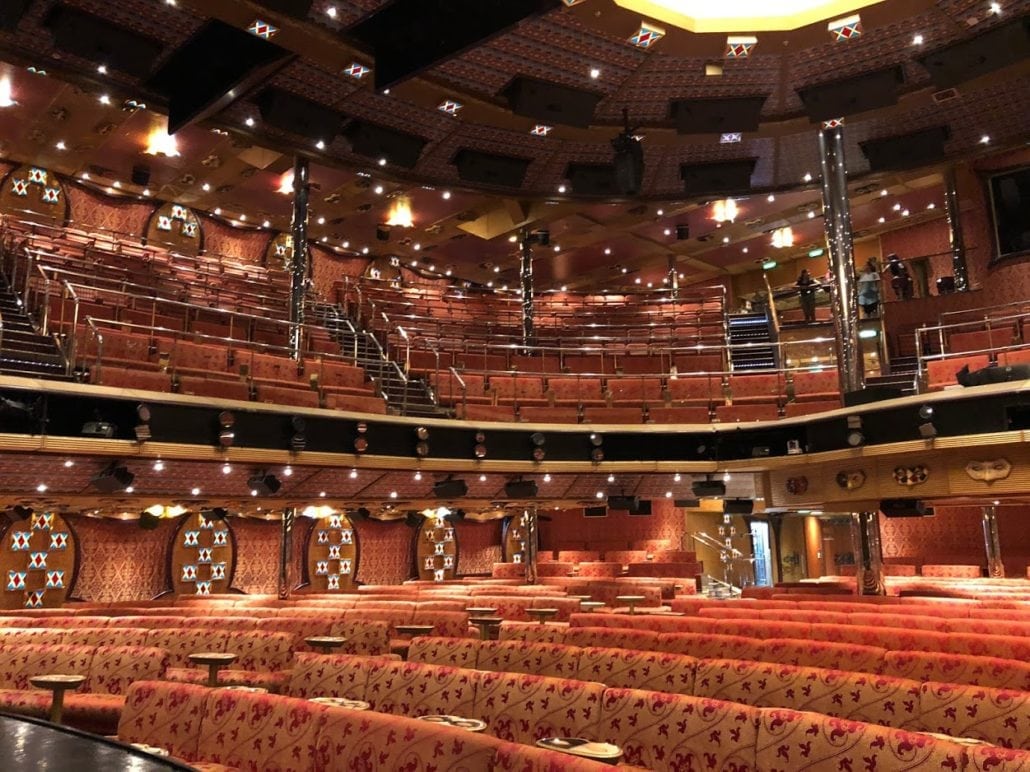 Around The Ship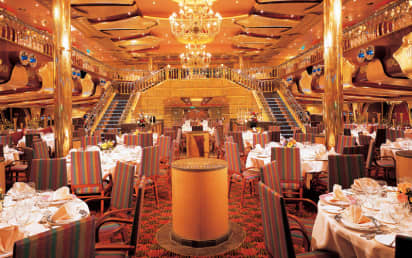 The Stateroom