BRAVE - Available NOW!!
1. Brave   2. Passing It On   3. Little Fires Everywhere   4. Better Off There.  5. Take Me Back   6. Not Even For A Moment    7. Shelter Of The Rock
Produced by Wayne Haun | Stowtown Records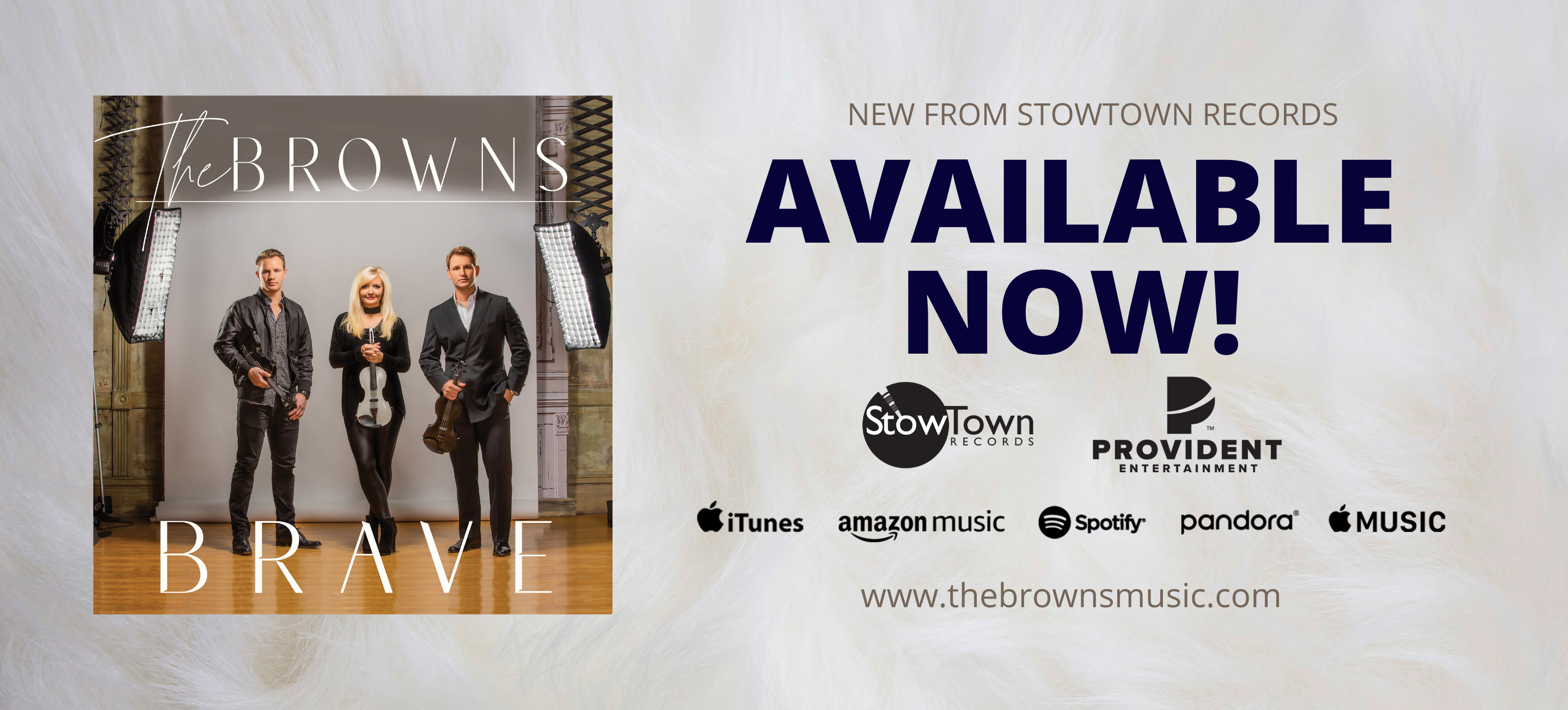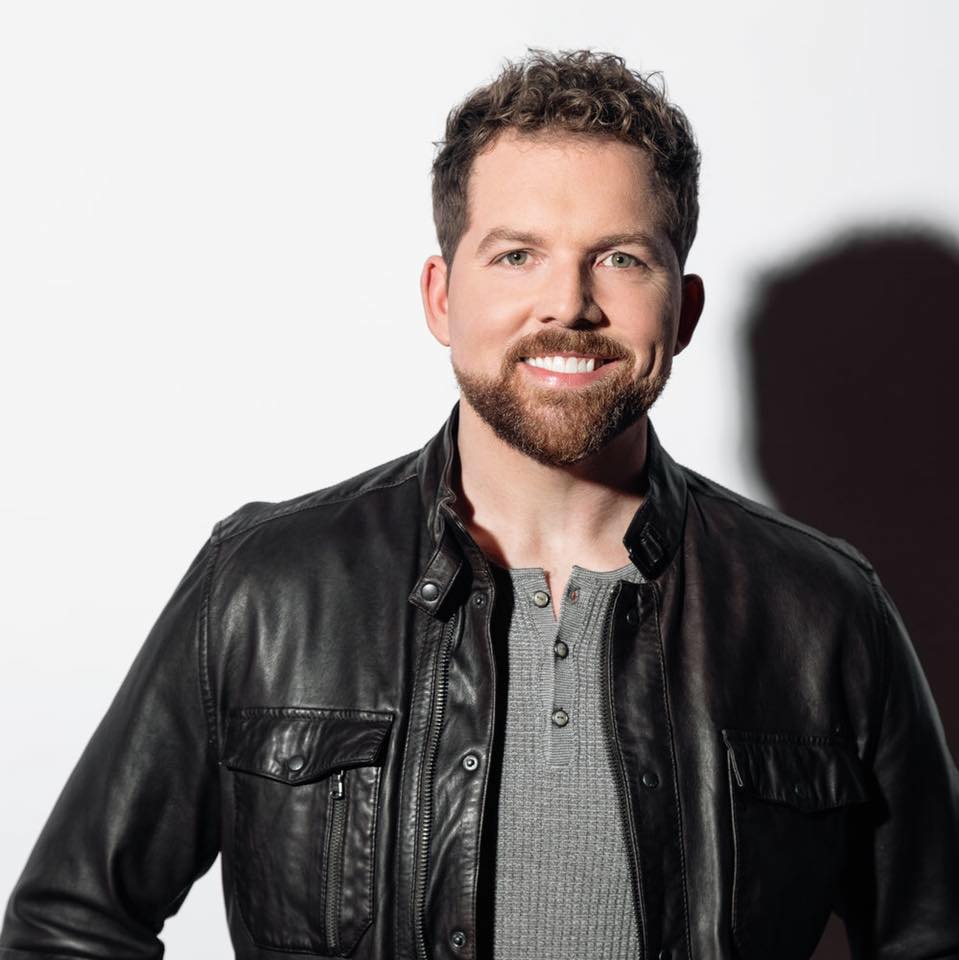 Scotty Inman -
Co-Writer of "Brave"
"I've been friends of the browns for 20 years! We were all students of Steve Hurst school music together and became quick friends. Ever since then they have recorded many albums but I believe their newest album; Brave, is their best work yet! You're gonna want to get this album!"
Ernie Haase - Stowtown Records President
"I have been a fan of The Browns for nearly 20 years. I'm so proud of them and their new recording, "Brave"! It describes their tenacious love for the Lord and their approach to life and music. You need to hear this project!"
Jeff Bumgardner - Co-writer of "Passing it on", "Little Fires Everywhere", "Not Even for A Moment", "Shelter of the Rock".
"The entire "Brave" project is a playlist of hope & encouragement that is quickly
becoming my family's soundtrack. These songs aren't only fun to listen to, but a reminder of God's presence and power in our lives. "